Specialized Care
In addition to traditional home care services, Ally Independence offers specialized care services to fit the personalized needs of those in the greater Sacramento area who want to remain living in their own home, independently.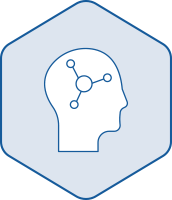 Memory Care
Our personal and specialized memory care programs can aid in dementia care or in-home care of a loved one suffering from Alzheimer's, dementia, or another form of memory loss.
Schedule your in-home safety and needs assessment now.
We want to create a care plan tailored to individual needs. Leave your information and a care administrator will contact you to set up an in-home safety and needs assessment at your convenience.
Need to speak with someone right away?
Call us 800-630-6156