Age gracefully on your terms.

Personalized In Home Care for Seniors provided by
Certified Nursing Assistant (CNA) Caregivers across the greater Sacramento area.
Exceptional Caregivers
Our caregivers are held to the highest standards.
All caregivers are trained, professional Certified Nursing Assistants (CNAs),
members of the California Home Aide Registry, and full of compassion
and respect.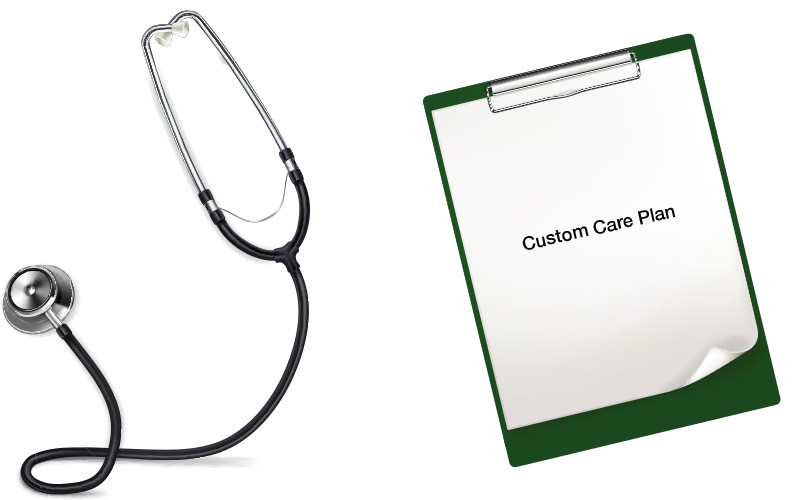 Personal and Personalized
We offer a myriad of in-home care services that are customized to distinct, individual needs, allowing our aging community to maintain a delightful, safe, and comfortable lifestyle.
Is In Home Care Needed?
Complete our easy questionnaire that will allow you to gain better
insight to whether or not in home care is needed, and the right option.
Locally Owned and Operated
Owned by local members of the community, Ally Independence serves the greater Sacramento area. Our focus is to allow the senior population in our community to age with the joy and dignity they deserve.